Spring 2022 Mini Poster
8.5x11'
Edition of ten


Features a procedurally generated image of budding tulips. Printed with Le Pen and Gellyroll pens. The image on slide 2 is the most accurate depiction of the colors in the print.

Print Run 01

For sale benefitting Saylem Celeste's residency at Dirt Palace, "a feminist non-profit arts space founded in 2000" in Rhode Island.
Print 02
8.5x11"
Edition of ten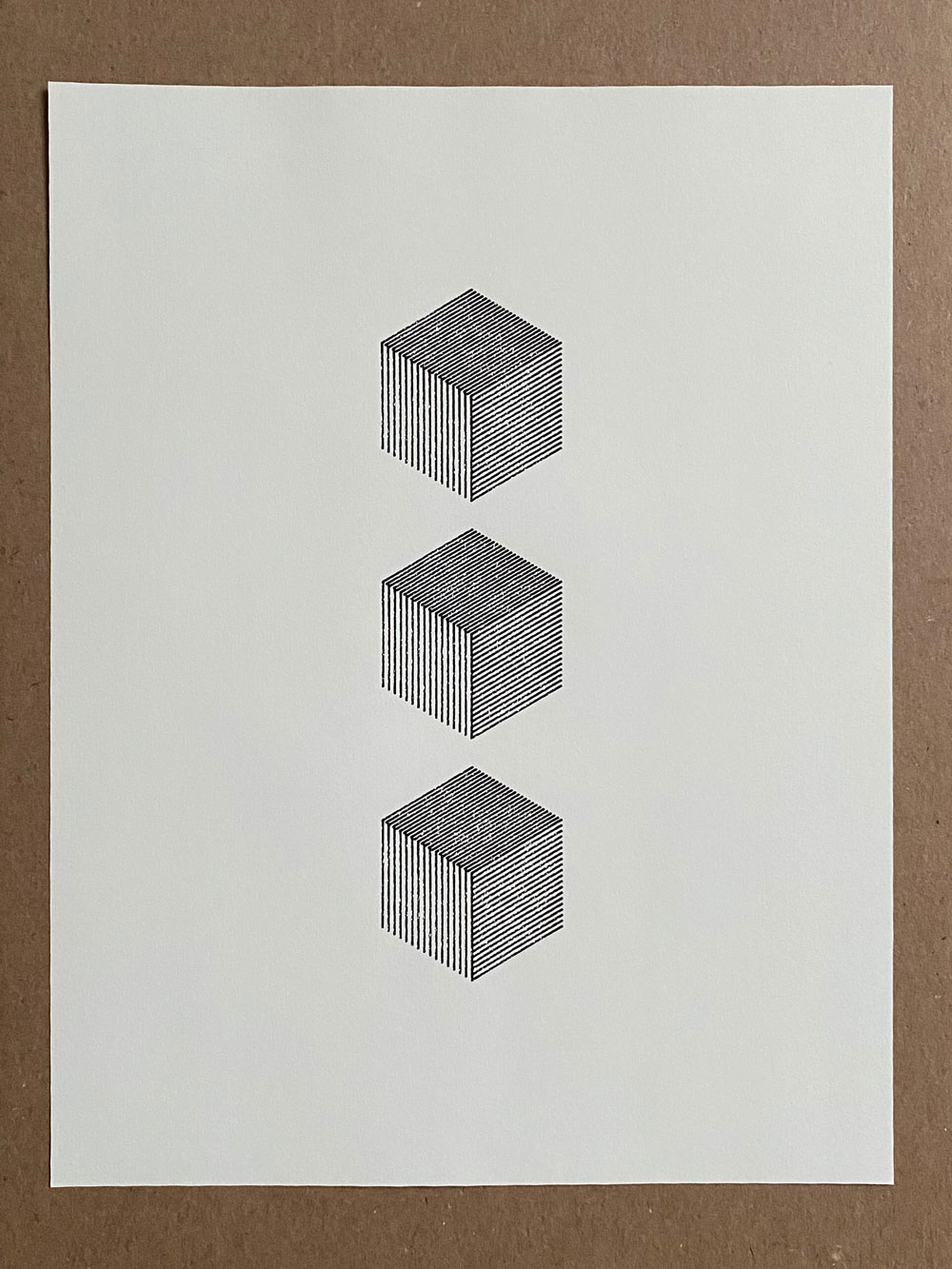 Print 03
8.5x11"
Edition of ten
Print 04
8.5x11"
Edition of ten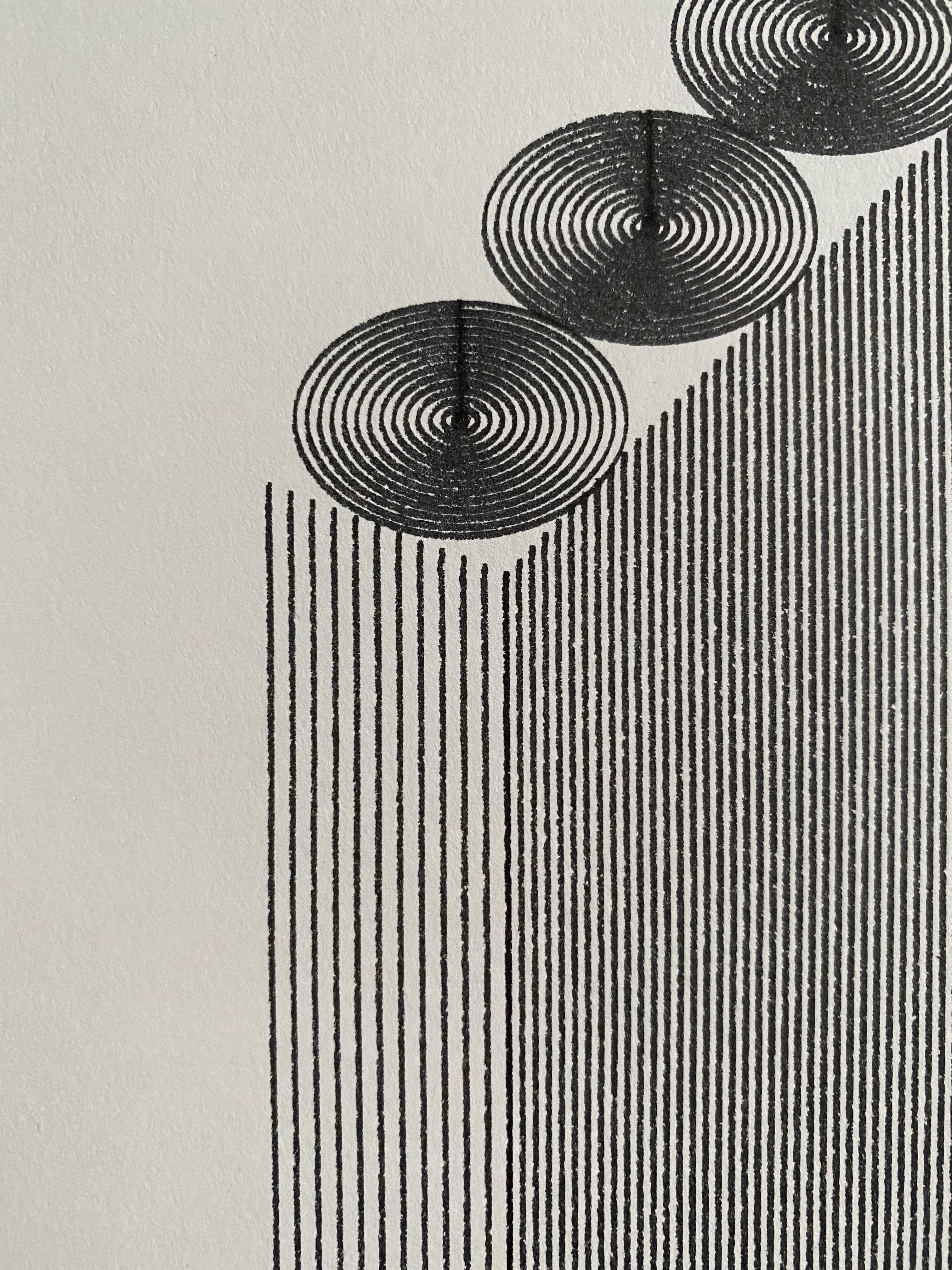 Print 01
8.5x11"
Edition of ten